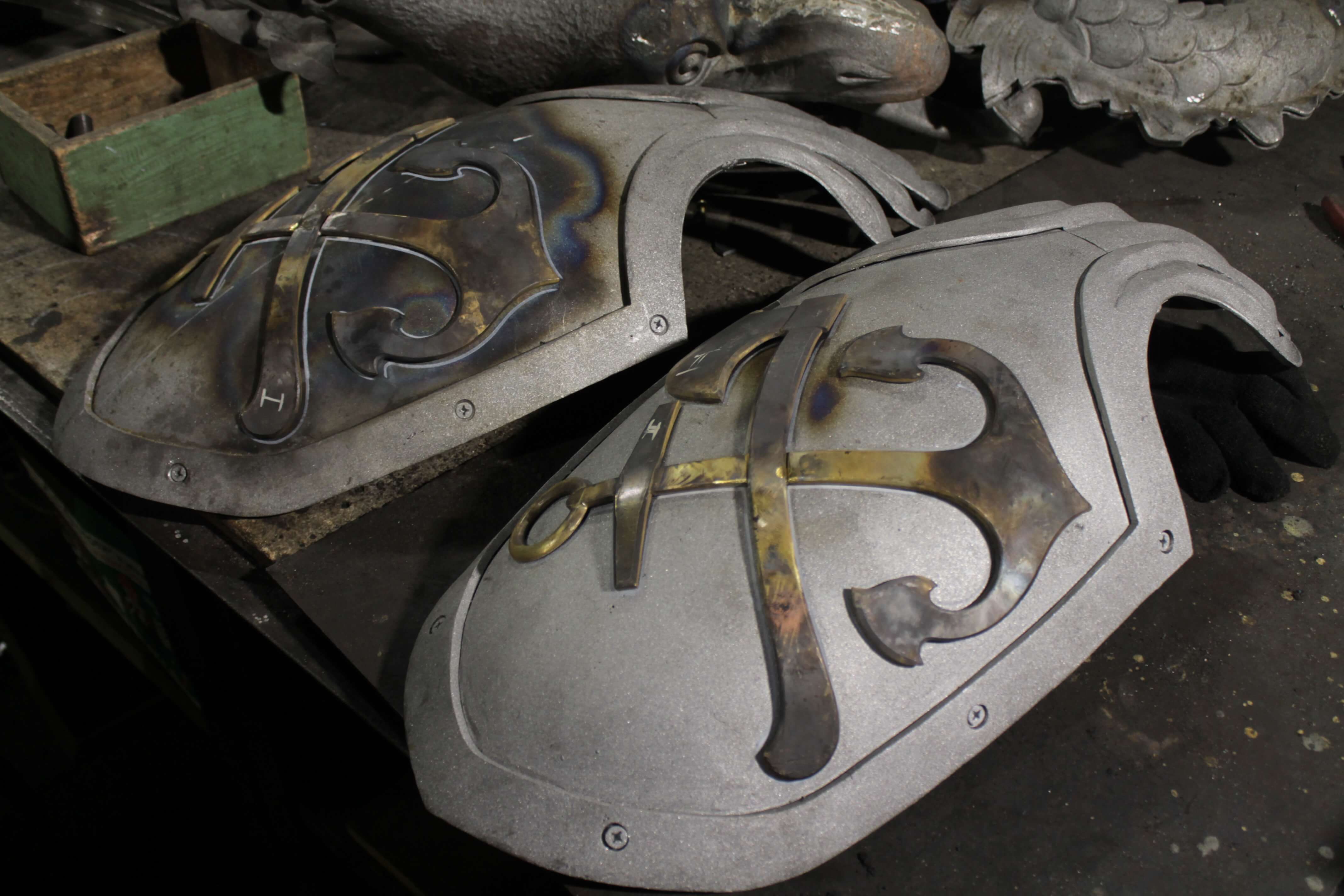 Restoration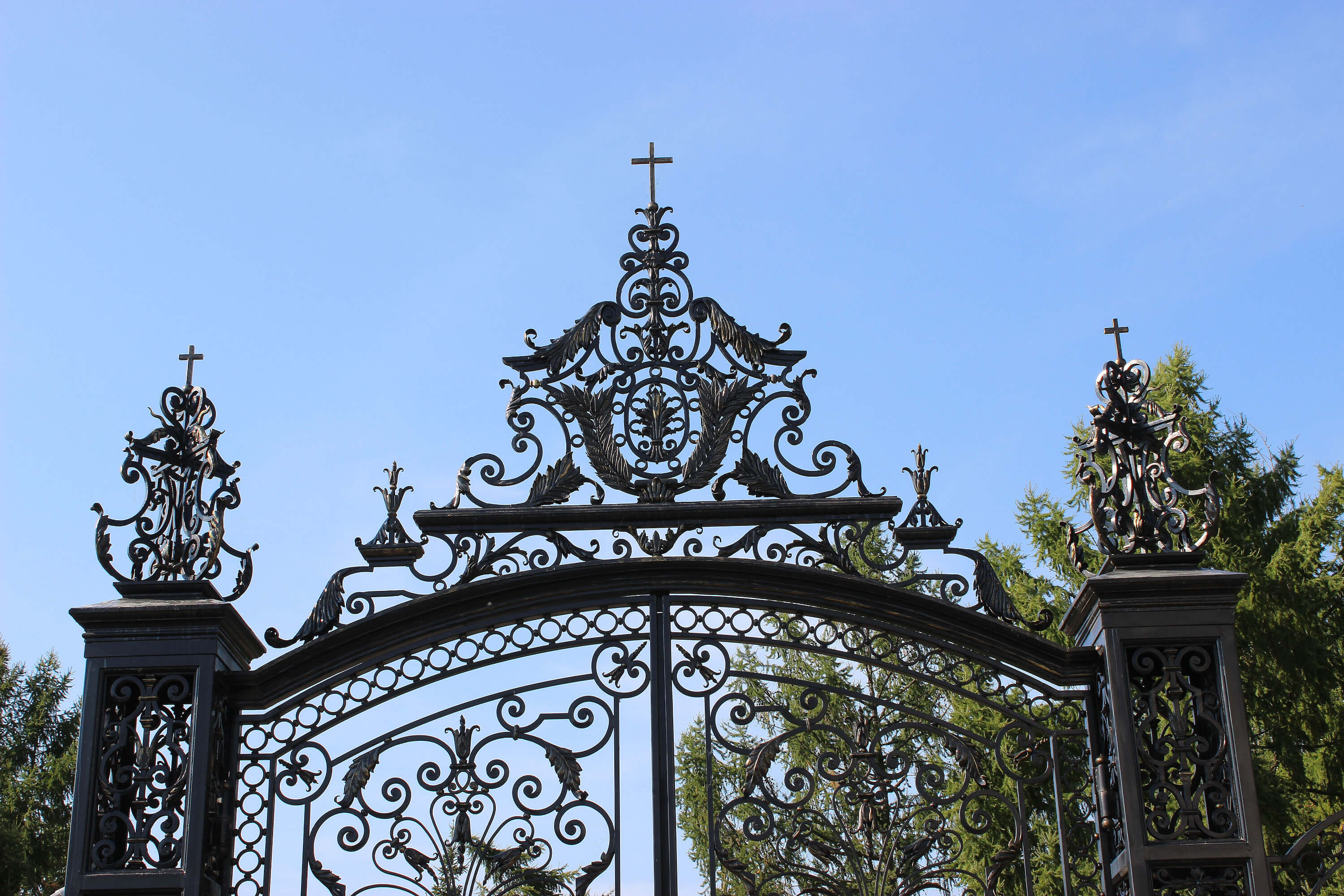 Renovation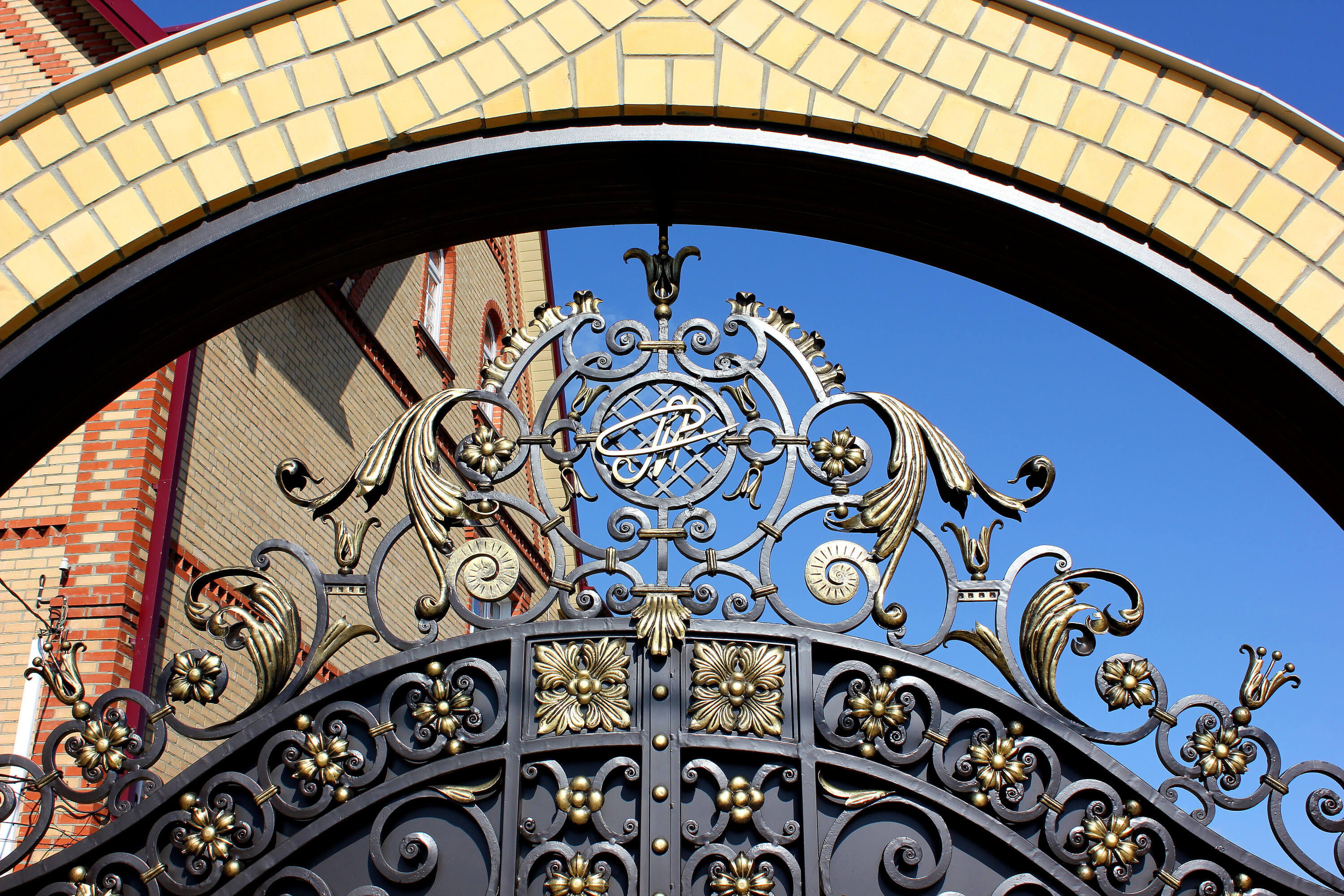 Heraldry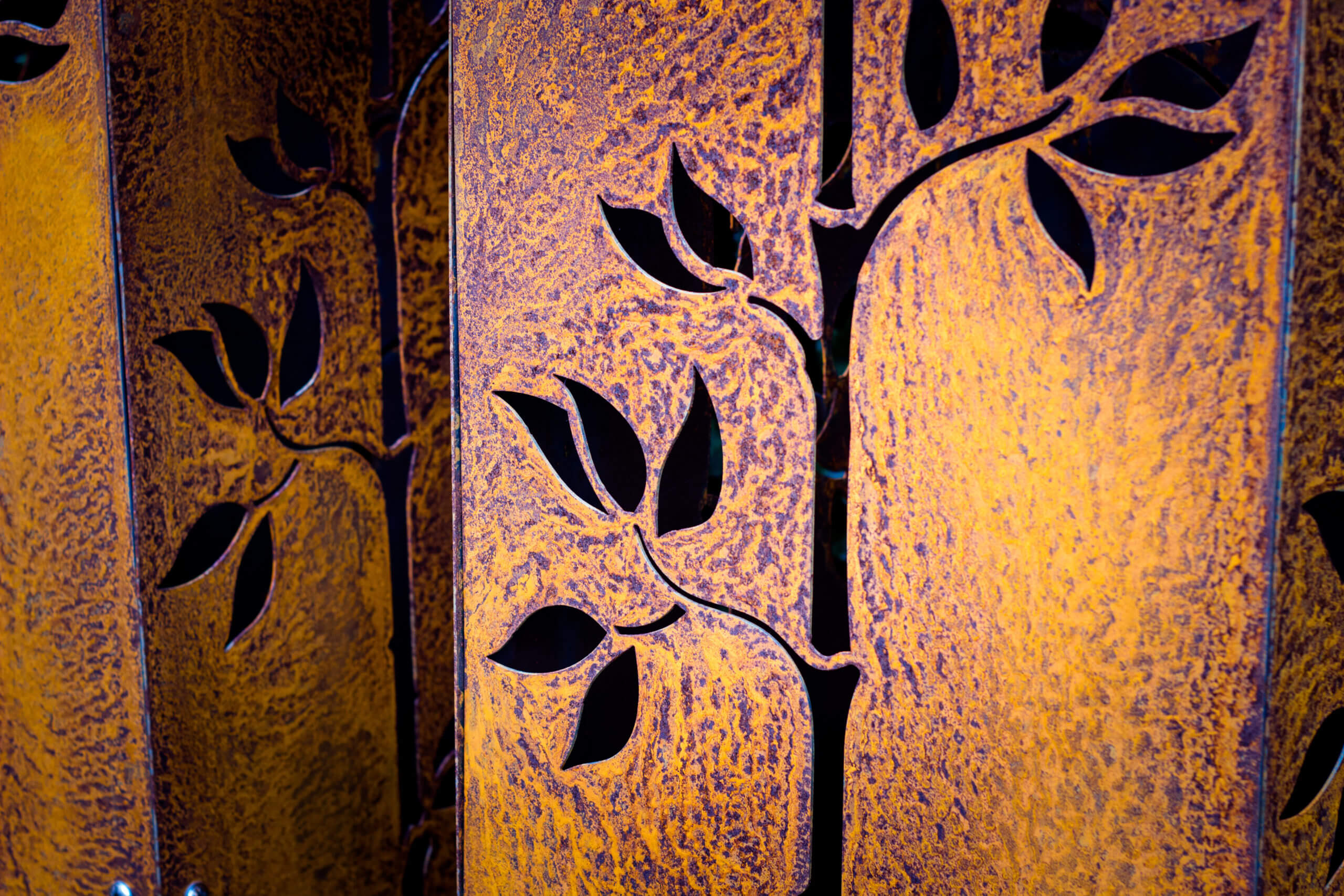 Shop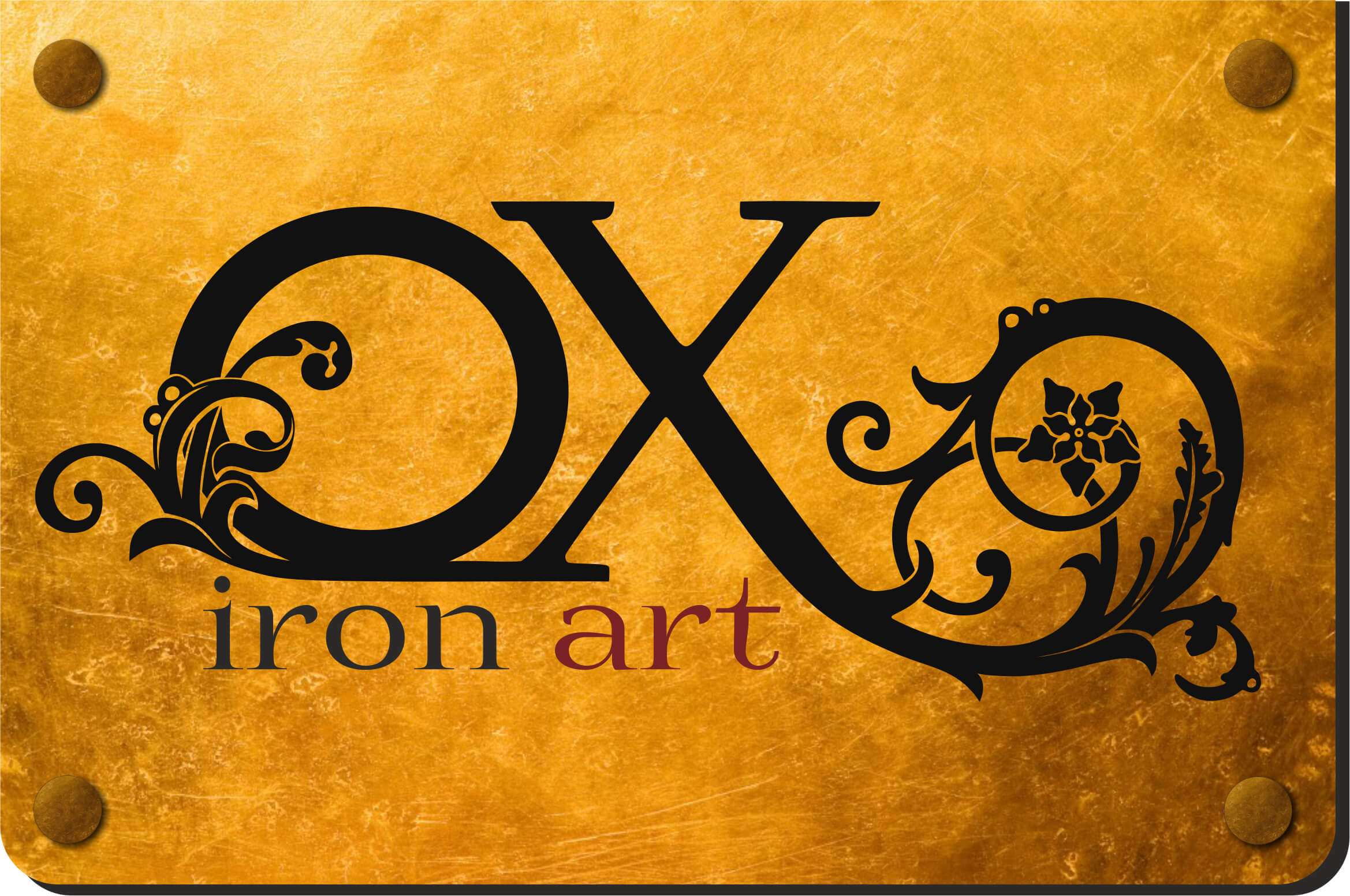 Restoration
The field of restoration focuses on respectful preservation, restoration and re-use of existing objects. With archaeological, historical or contemporary value.
As a metal restorer, it is important to make a proper assessment of the treatment method of your metal object. We first look at the materials used, the manufacturing technique, the authenticity, the origin, the (restoration) history, the possible presence of marks and the style. Then the condition of the object is examined. We carry out physical interventions with materials and techniques that cause as little damage as possible to the original object and retain as much authenticity as possible.
In addition to the major restoration projects, Ox Iron Art also does a lot to restore smaller historic works of art such as balconies, lanterns, gates & fences and staircases in historic buildings. In addition, we are engaged for the repair of street lamps, chandeliers and basically all historical pieces made of steel and cast iron.
The restorers of Ox-Iron Art have a background as a goldsmith, artist and museum conservator. They have a great deal of knowledge about European (art) history and are specialized in (re) creating historical metal objects.
We have our own foundry and workshop. We have extensive experience in designing and modeling castings.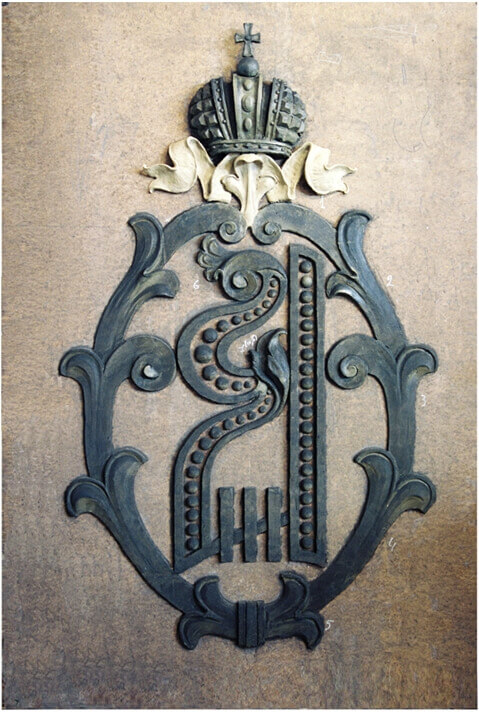 Heraldry
Heraldic signs tell something about people, about their character and vision of life, occupation and origin via style characteristics, figures, colors and the accompanying weapons saying. Here too we are happy to advise you.
The interest in heraldry and the desire of the citizen
to confirm his identity through a heraldic weapon of her own and to pass it on to posterity, are increasing again. This way we can have a weapon designed for every private person, association, institution or organization, community or municipality. It is therefore possible for me to have your heraldic family coat of arms executed in bronze or other metal, for example as part of a fence, chandelier, lamp or lantern.
We have unprecedented and unique experience in the restoration of special wrought iron pieces worldwide. The Ox-Iron Art specialists are responsible for the entire scope of an assignment, from the first measurements to the final replacement of the restored pieces on the historic site.
Wrought iron
The Ox Iron Art team is "grand" in wrought iron artwork repair and design. But you can also go for small objects to larger assignments such as balconies, stairs, gates and large-scale fences with a very complex construction.
Architects can also call on us for materials with the most authentic appearance possible for their building projects such as French balconies, lamps, lanterns and various wrought iron fencing styles.